Weddings
& receptions
Weddings
& receptions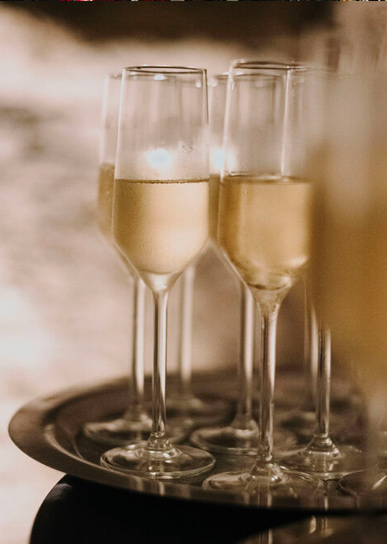 Weddings
and
private
receptions
at
the
Château
du
Plessis-Macé
Would you like to get married in exceptional surroundings and reunite your loved ones to share a special moment in Anjou, just 15 minutes from Angers?
At the Château du Plessis-Macé, we offer you made-to-measure service, either indoors or outdoors, to make such occasions really unique. Stay in control and organise things to your liking! We are here to advise you and we can recommend service providers in whom we have total confidence.
We only allow one private reception at a time, to ensure you have a totally special moment with your loved ones.
Equipment:
we
have
everything
you
need!
Not only has the period charm been maintained, but we've also thought of all the practical and technical details, with rooms that are ready to welcome you and can be equipped for all your technical needs: video projection, sound, lighting etc.
OUTDOOR AREAS:
A REAL HAVEN OF GREENERY
When you hire a reception room you also get access to an enclosed, outdoor area, a real haven of greenery and peace and quiet, where children can play in a safe environment. The centuries-old chestnut trees provide naturally shaded areas for your outdoor cocktail reception or meal. The stage of greenery set up opposite the castle's dungeon is perfect for organising a ceremony in this history-filled location.
Whatsmore, the castle is illuminated in the evenings. Outdoor lighting showcases the place, to make your pleasant moment last!